Kelvin Konnects
In April 2016, Kelvin launched Kelvin Konnects, a STEAM initiative and program designed to increase minority access to careers within the Science, Technology, Engineering, Arts and Mathematics disciplines.
Kelvin Konnects works to bridge the gap of access and opportunity for minority students. Kelvin believes that if we focus on teaching and engaging students in K-12, provide opportunity for students to pursue these disciplines in college, and facilitate mentorship relationships, he can successfully create a sustainable pipeline from student to professional.
STEM in Mexia
Kelvin, in partnership with the UT Tyler Ingenuity Center, launched his first annual STEM in Mexia in Spring 2016 as a part of his Kelvin Konnects program. The inaugural STEM in Mexia provided three impactful days of STEM programming, interactive technology, museum quality exhibits and access to state of the art equipment for the students within Mexia ISD. Students in grades 3-12 rotated through the different stations to participate in meaningful and educational STEM experiences and applications. STEM in Mexia is an annual, Kelvin Konnects, educational event.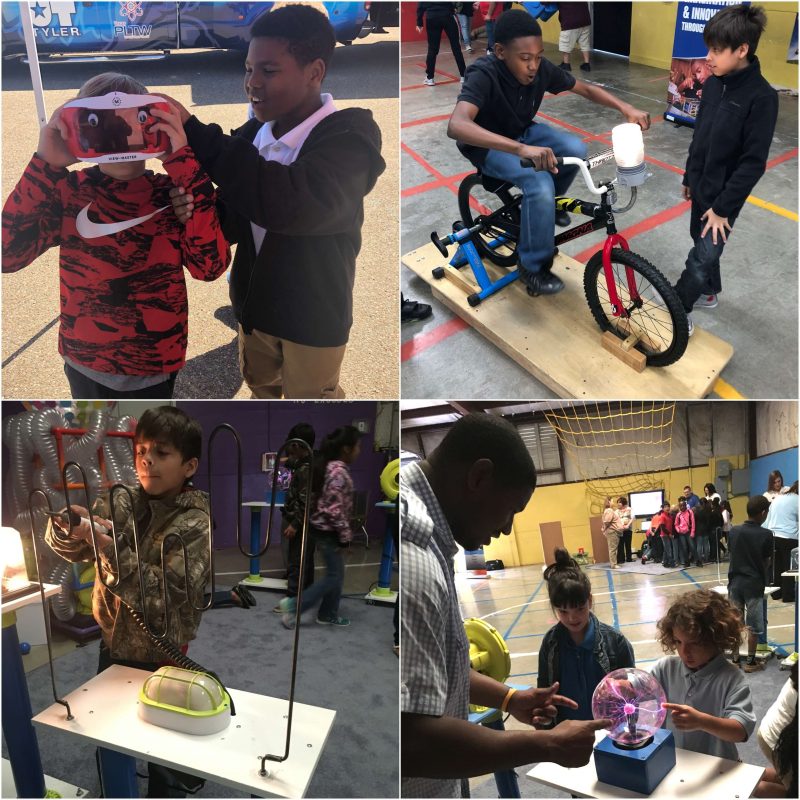 Barack Obama Male Leadership Academy (BOMLA)
The Kelvin Konnects program connects students of the Barack Obama Male Leadership Academy with industry leaders, local and federal elected officials and offers the opportunity for these students to immerse themselves in the world of STEAM. Kelvin announced his adoption of the Barack Obama Male Leadership Academy in April 2015 and continues his Kelvin Konnects initiatives along with various STEAM programming, robotics access, and professional and educational field trips and college/University tours for the BOMLA students. Kelvin Konnects BOMLA also sponsors a speaker series to connect students with professionals in both business and politics.